We are Swis Resources
Swis Resources Sdn Bhd is an electrical engineering company that provides engineering solutions in
Malaysia. Our business operation focuses on the engineering solutions for transmission and distribution
networks in the power ecosystem.
We are your Trusted Partner
Being an ISO 9001:2015 accredited company and with our servicing expertise and extensive resources,
we deliver every project with the utmost quality and consistency, ensuring value to our clients.
Driven by Performance, Powered by Technology
Our story began with the establishment of the Swis Group in 1982 by our founder YBhg Dato' Ishak
Jaafar. At the beginning of our incorporation, we positioned ourselves as an electrical contracting firm
specialising in the construction sector. After decades of growth, Swis Resources has become one of the
key players in the Electrical, Instrumentation, Oil & Gas and Renewable Energy sectors in Malaysia.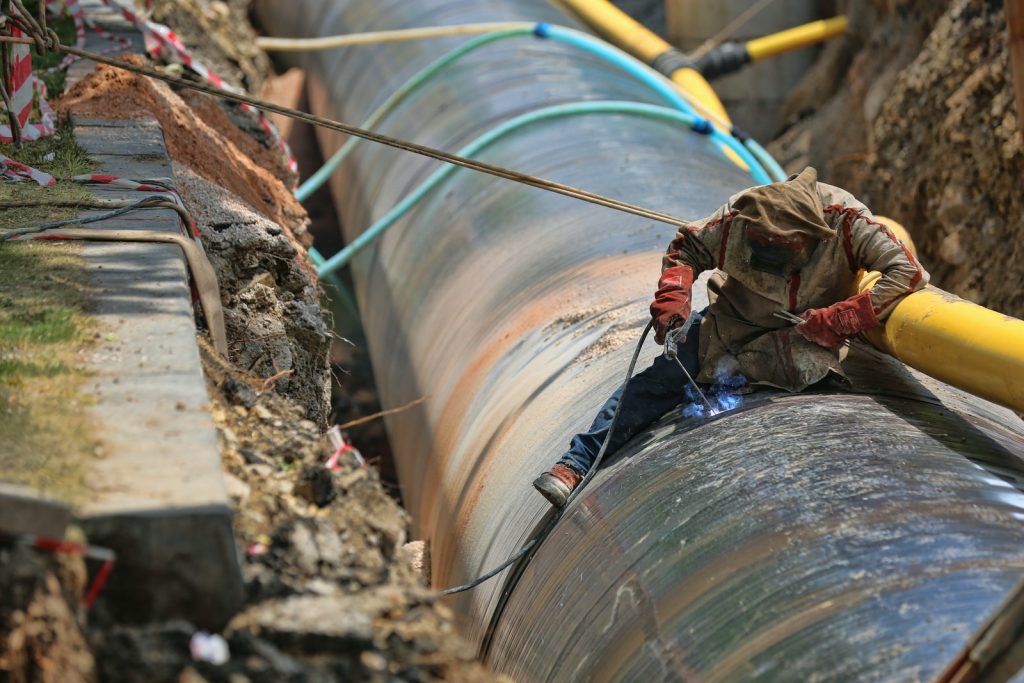 Our Vision
To be a global electrical engineering
company that provides high-quality and
sustainable power system solutions to the
energy industry.
Our Mission
We strive for the implementation of
established work procedures, green
concepts, continuous improvement in
productivity with strict adherence to quality
and safety.
Board of Directors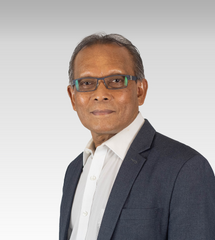 Chairman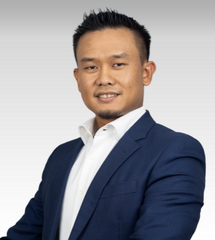 Group CEO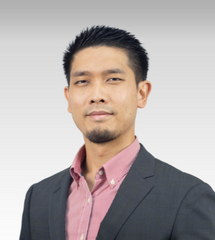 Director/Head of Strategic Management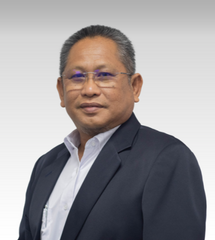 Director/Head of Electrical and Civil Engineering
Gallery
Licenses & Accreditations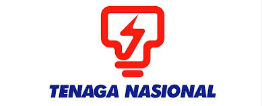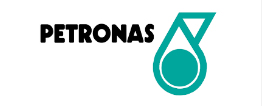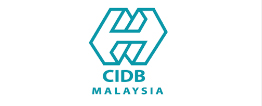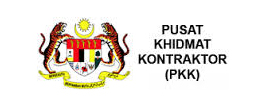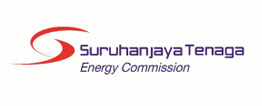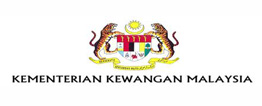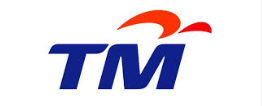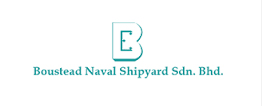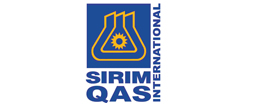 We'd love to hear from you!
Our team is fresh and always open for business. Click the button if you're ready to ask us any question!