EPCC of Power and E&I systems
Power system engineering and technical solutions are critical for the construction of electricity transmission and distribution assets. Our service offering encompasses the design, engineering, procurement, installation, testing and commissioning of high voltage (HV) and extra high voltage (EHV) substations. This allows us to provide comprehensive solutions for our customers.
We have successfully completed engineering, procurement, construction, and commissioning (EPCC) projects throughout Malaysia as well as in other countries such as Laos and Vietnam. Our team is fully equipped with the necessary competencies, such as design optimization, multidisciplinary engineering coordination and interfacing in compliance with relevant international standards and electrical safety requirements. This allows us to provide the best, high-quality and safe deliveries of projects.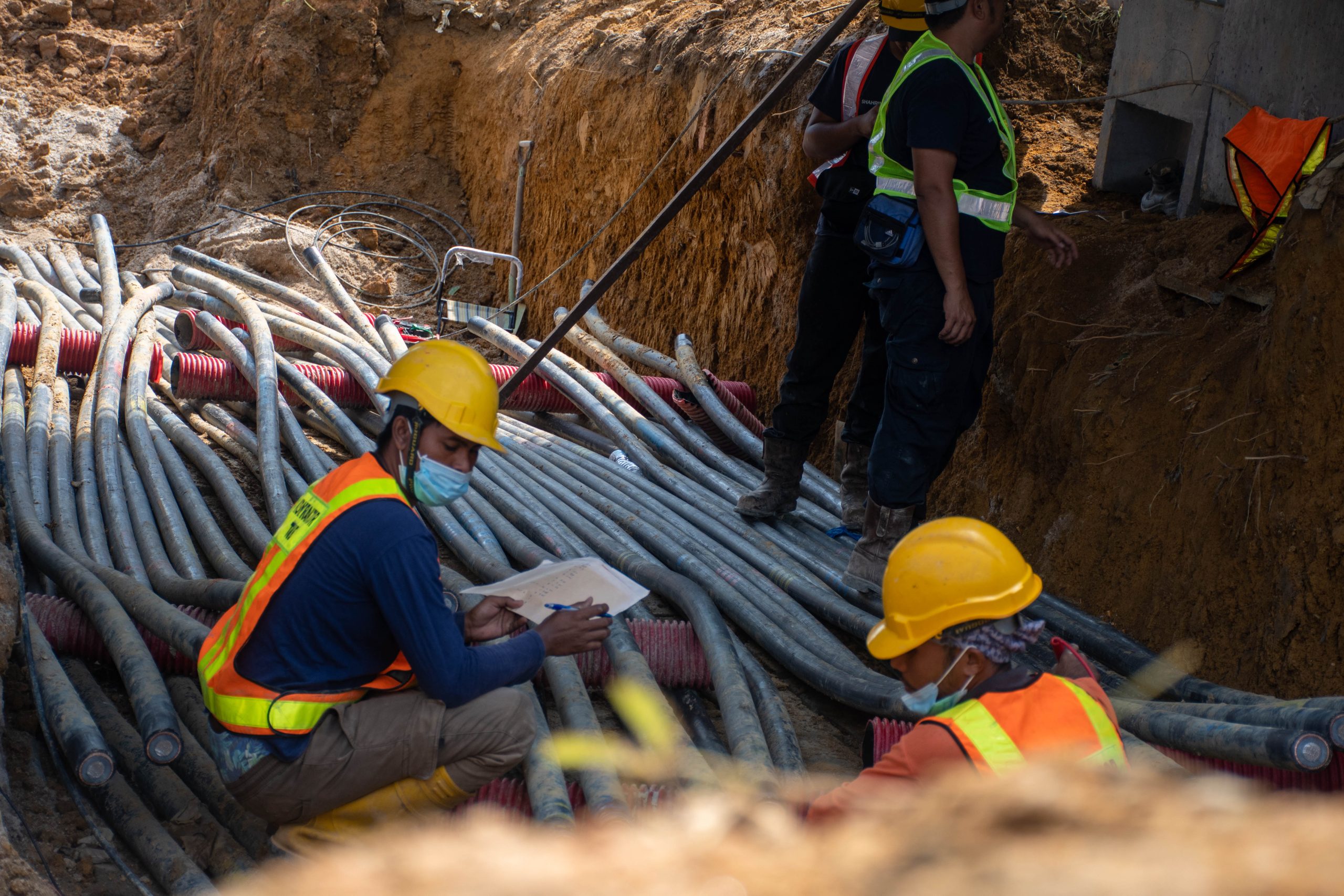 We have the expertise in the following scope of work: