We have opened job opportunities to more than 700 employees. Join us to create a better world.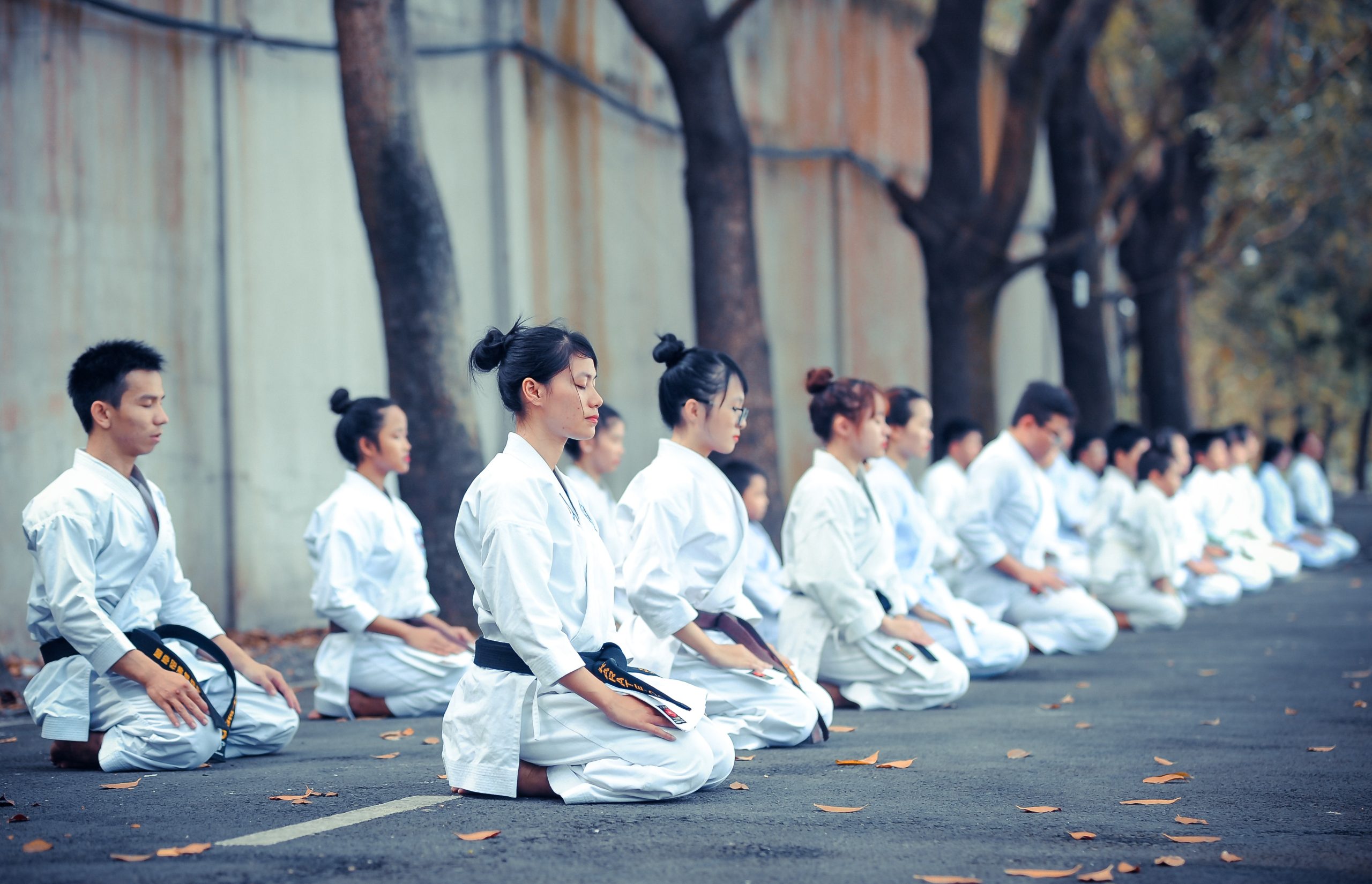 Discipline
Discipline is what propels us to reach our goals.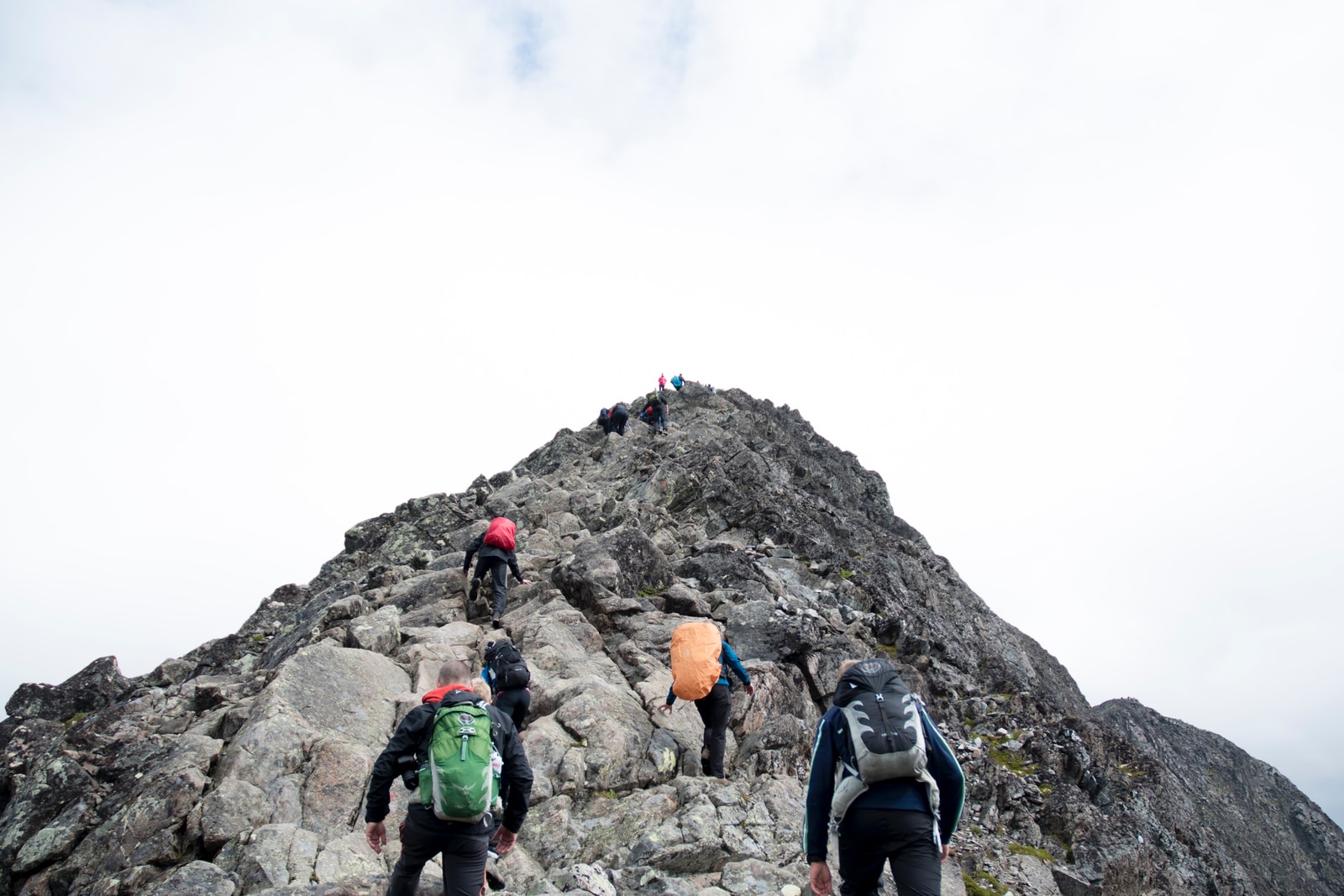 Leadership
We are servant leaders. We empower each other to achieve growth and celebrate success.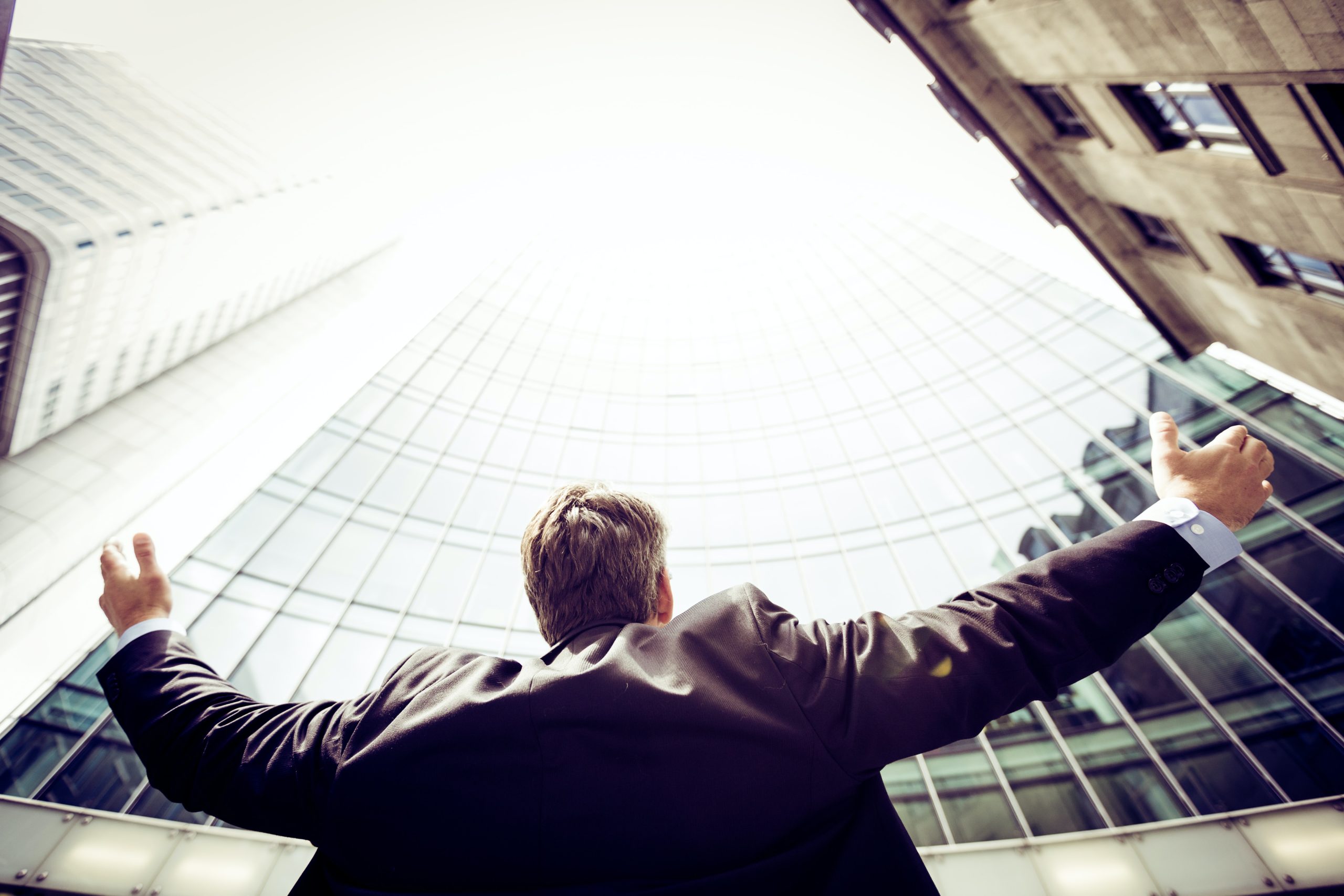 Competence
Pursuing new knowledge, learning culture & chasing new opportunities.
Performance First
Strive to get better performance and as a team. At Swis Resources, we reward consistent performers through our performance based reward practice.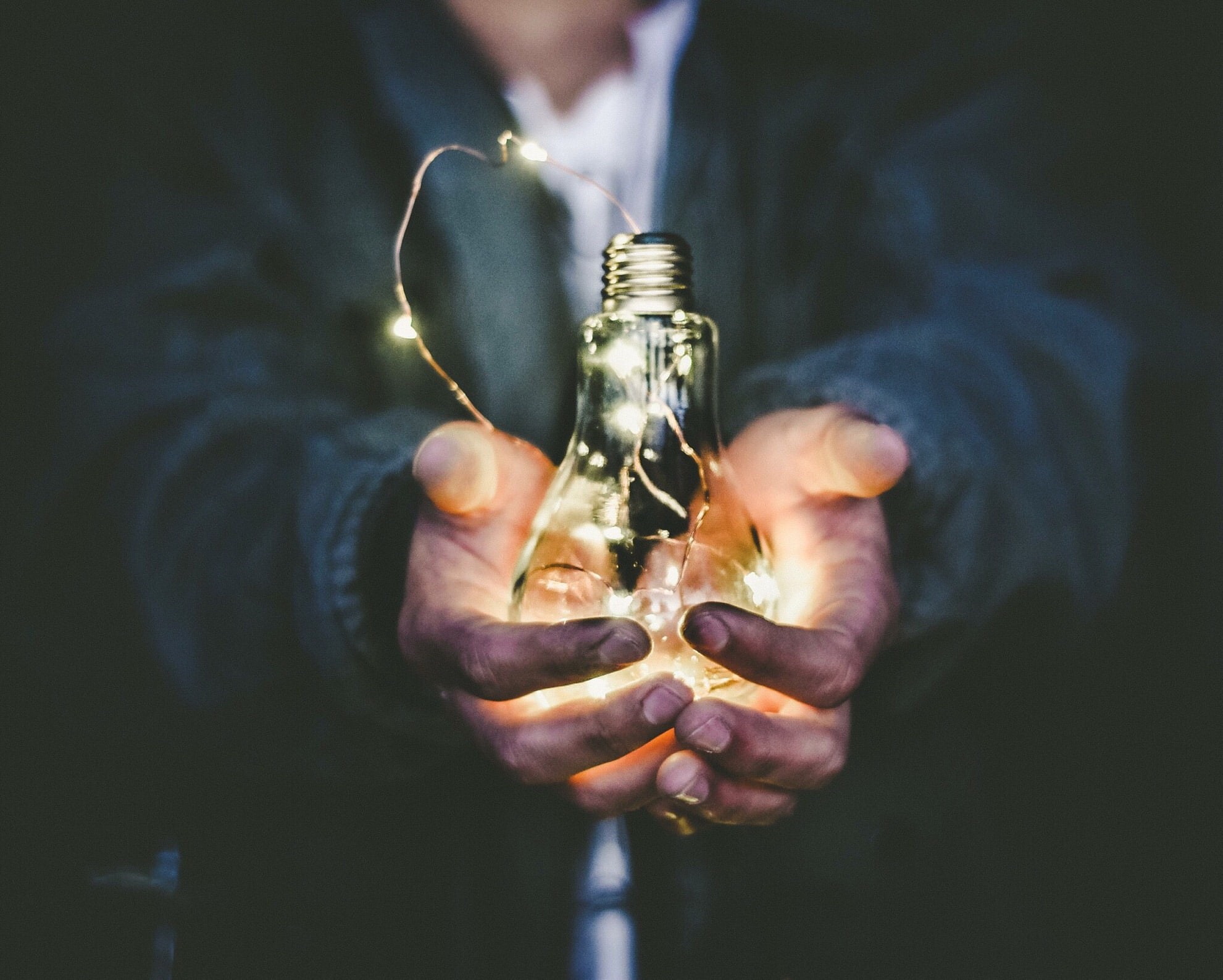 Pushing The Boundary
We strive for innovative approaches and continuous improvements by accepting, promoting and sharing creative and innovative ideas.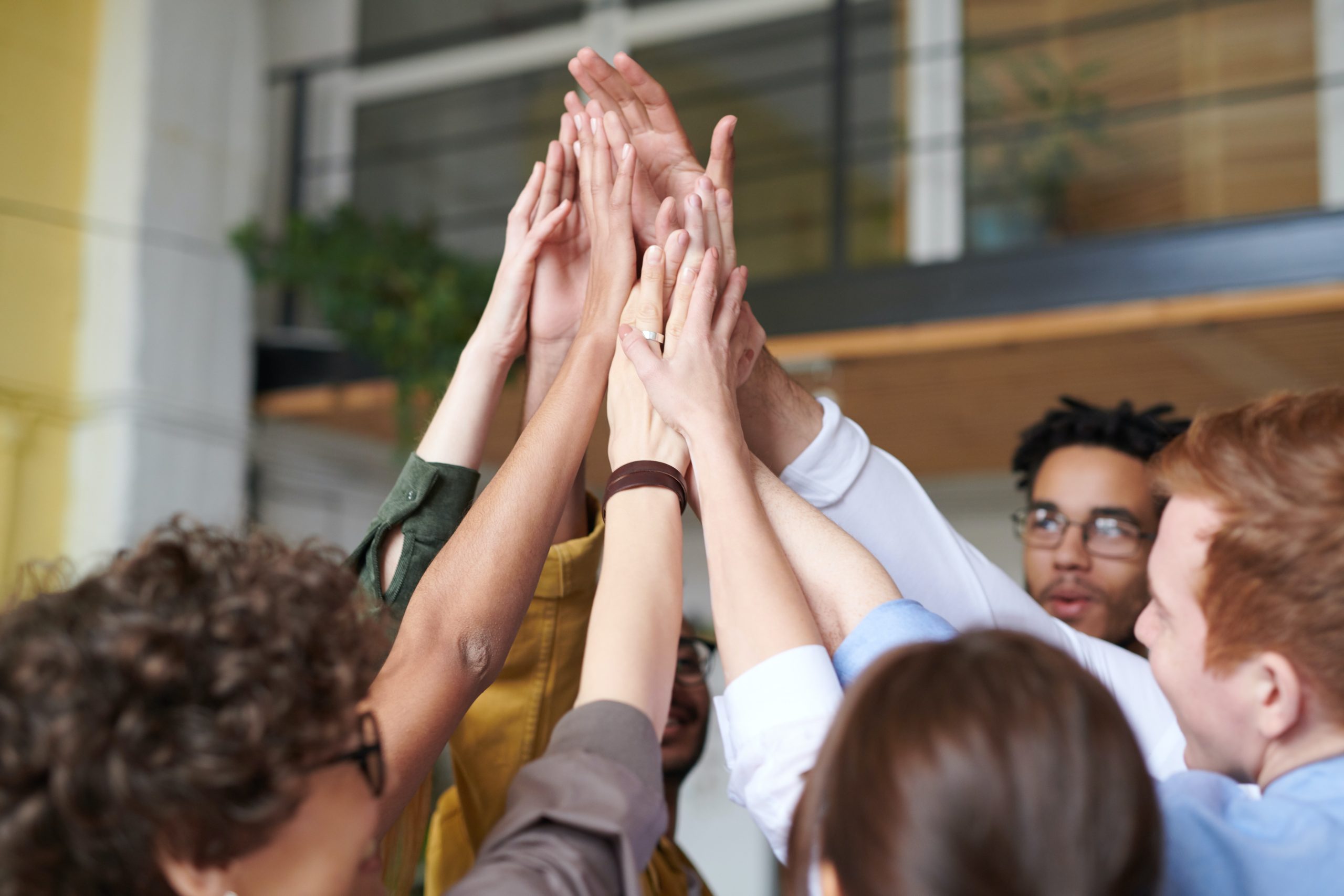 Teamwork
We work as a team to bring out the best in our staff so that each person may contribute to the achievement of our Vision and Mission.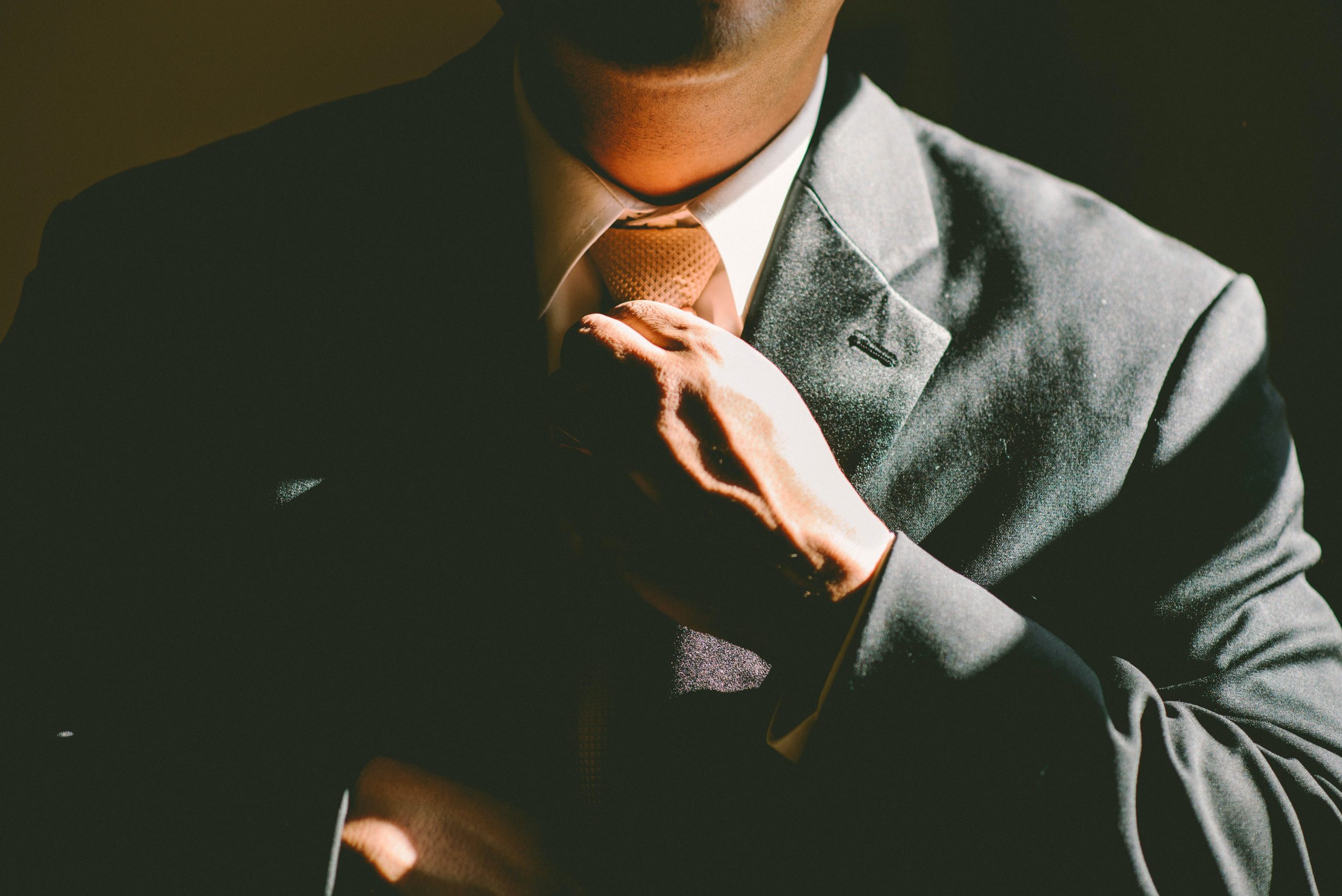 Professional Image
We seek to achieve excellence by conducting our work with professional competence and expertise, in accord with the highest standards of ethics and proficiency.
Career Opportunities @ Swis Resources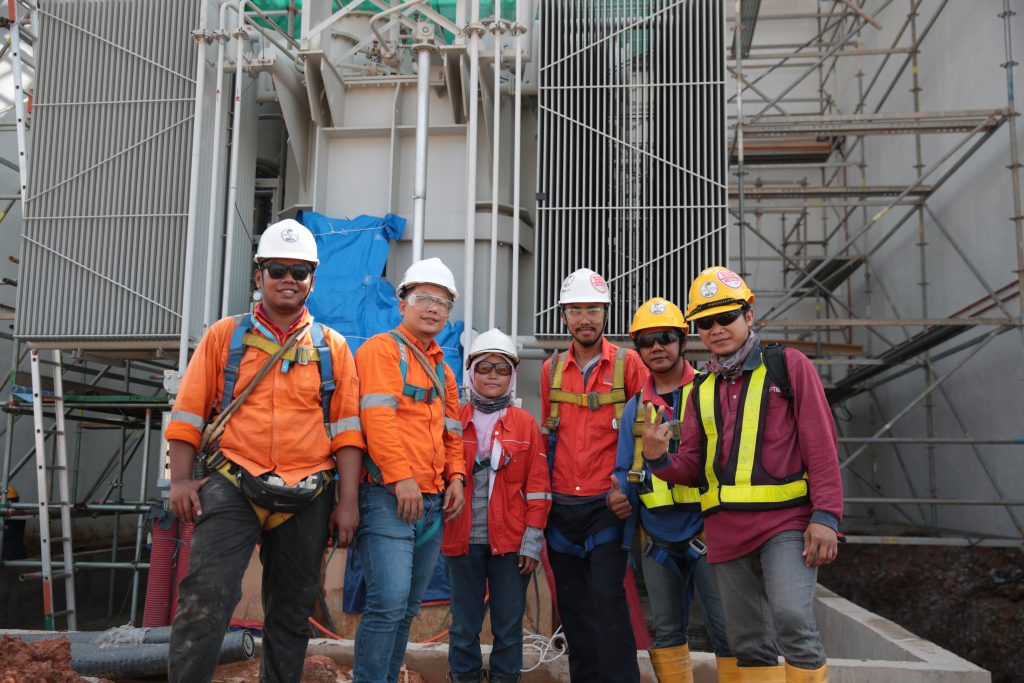 Ready to start applying for career opportunity with Swis Resources?