Construction of Substations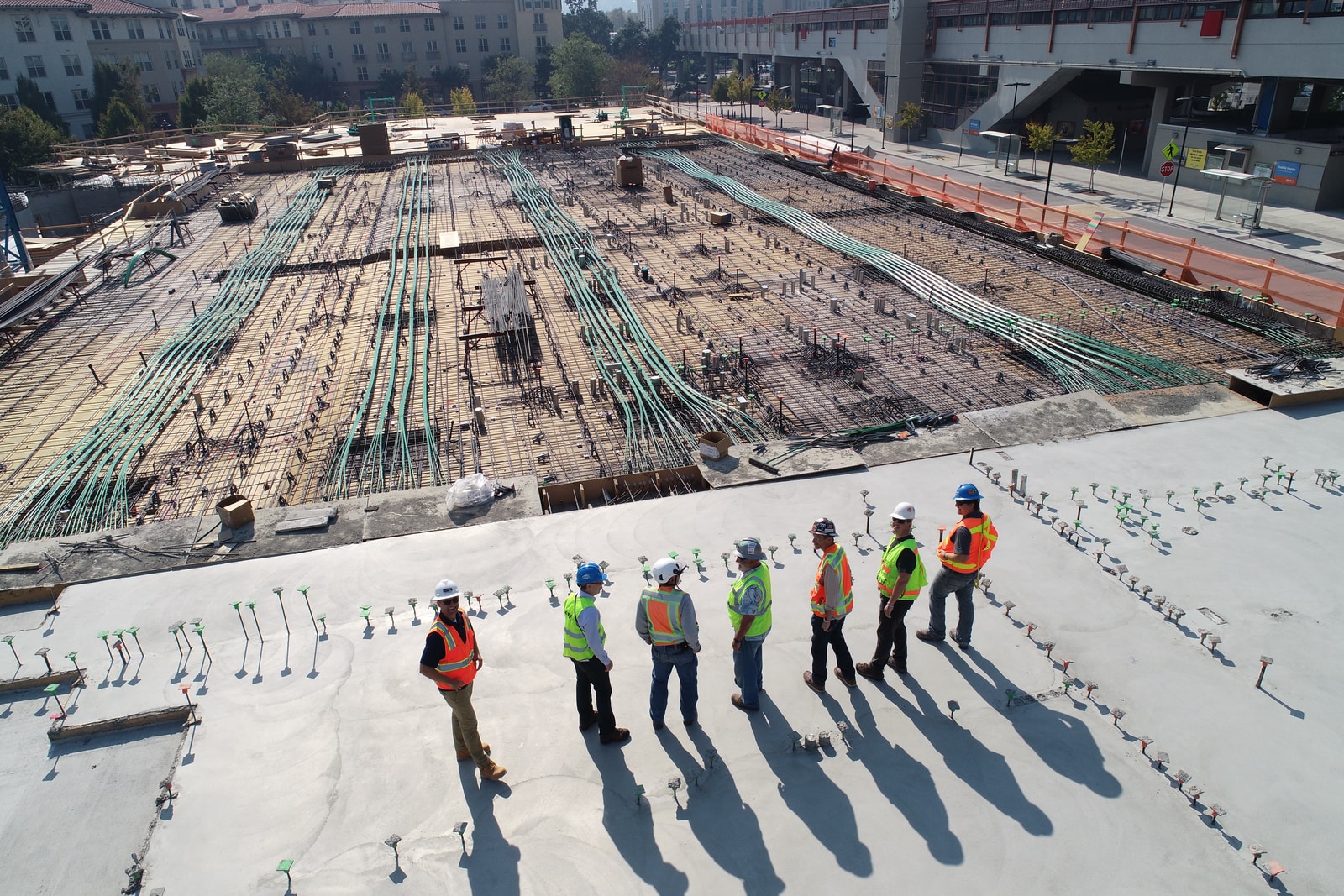 We provide project management and construction services in the civil engineering sector.
Our experienced team is capable of providing the highest level of services for various construction and development projects.
We specialize in resurfacing, milling, and paving work. We have extensive experience working with all types of surfaces, and we are familiar with the requirements of local authorities and councils. As a result, we are able to provide a high-quality service that meets the needs of our clients. In addition, we offer a wide range of services, including trenching, edging, and grinding. We also offer a variety of other services, such as tree removal, stump grinding, and site preparation.